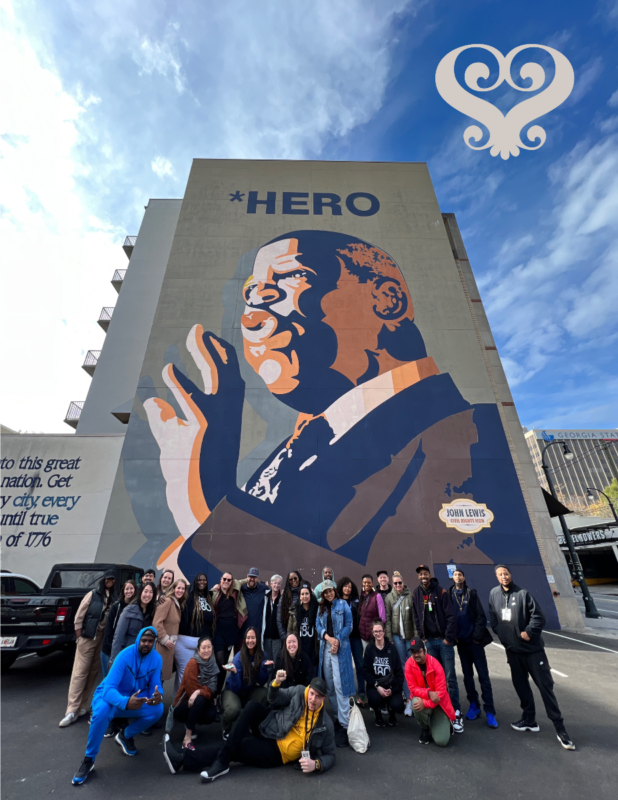 "I appeal to all of you to get into this great revolution that is sweeping this nation. Get in and stay in the streets of every city, every village and hamlet of this nation until true freedom comes, until the revolution of 1776 is complete."

John Lewis
In 2022, Sankofa Impact was proud to organize, facilitate, and lead the CHOOSE180 staff and Seattle Seahawks football team on our Pilgrimage to the South. Our dedicated team built an engaging curriculum to deepen collective understanding of Black history and facilitate a beloved community of folks from various backgrounds. From the prep sessions to this moment and beyond, our Fall 2022 Pilgrimage to the South was an unforgettable journey that will shape how participants make connections between our shared history, the world today, and a future of Black liberation.
After months of organizing and booking a custom thirty person Pilgrimage, which included arranging flights, hotels, and an extensive travel agenda with our partners in the South, Sankofa Impact participants embarked on the weeklong journey. CHOOSE180 and Seahawks staff reckoned with painful parts of our history in places like Whitney Plantation outside New Orleans. Paid their respects to Black resistance against oppression by meeting with icons like Leroy Clemons in Philadelphia and JoAnne Bland in Selma. And importantly, the community celebrated Black culture and joy at places like the historic Four Way Restaurant in Memphis and a special screening of Wakanda Forever in Atlanta.
Throughout this unique Pilgrimage to the South, Sankofa Impact was joined by two different documentary film crews. One team from Converge Media and another team from BeastMode Productions. Each team made a documentary about the trip and today, the Seattle Seahawks are sharing their take on our curated program. We are always eager to see the different take-aways from one Pilgrimage to the next, as each trip is truly transformative in its own way. We also look forward to the Converge film, due out later this year.
Sankofa means that we must understand our history to know who we are and where we are going. We are particularly moved by the impact this trip had on the CHOOSE180 staff, who work tirelessly with young people facing an unjust legal system in the Puget Sound region. They embody the legacy of the heroes we met throughout the trip and we see you and your work. We hope that all participants walk away with a greater sense of their 'why' and what Seahawks DEI leader Karen Wilkins-Mickey referred to as, "a renewed sense of purpose."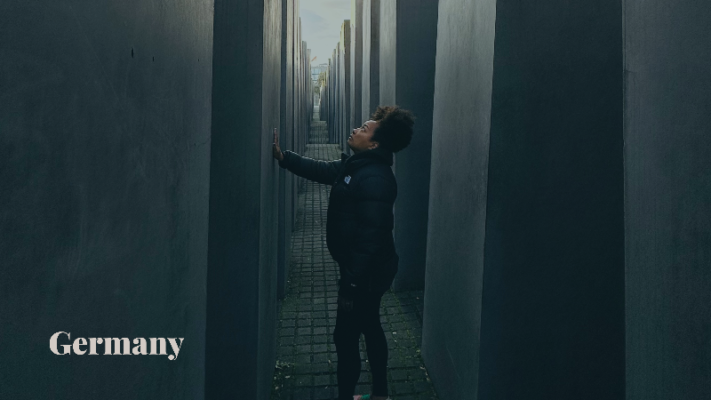 We have long known that there are both connections and divisions between the Jewish and Black communities. Mark Twain once said, "History doesn't repeat itself, but it often rhymes." The more I learn about the connections between the Black and Jewish communities, the more I know that while the divisions are real, the ways in which anti-Black and antisemitic oppression rhymes can lead to a greater sense of shared humanity and common purpose.
In March 2022, Sean Goode, former Executive Director of CHOOSE 180 approached Sankofa Impact with an idea to take his staff on our Pilgrimage to the South. Somewhere along the way, we hatched a plan to also visit Germany. We believed the idea of exploring history in Germany and drawing connections to our shared history in the United States could be a powerful experience. So in November 2022, we traveled 5,264 miles to Munich. This is a story about the way oppression rhymes.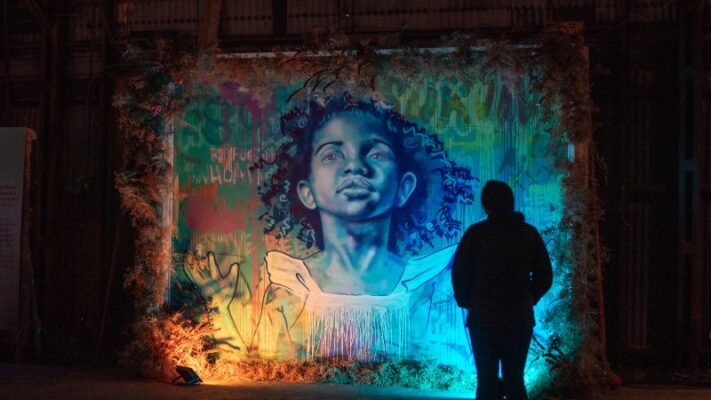 When the Seattle Seahawks chose to join our Pilgrimage to the South last fall, they set out to document the journey in a few different ways. A couple days into the trip, we were joined by Seahawks writer and HBCU champion, Maliik Obee. We are pleased to share this powerful account written by Maliik on his experience entitled, Seahawks Pilgrimage To The South With Sankofa Impact & Choose180.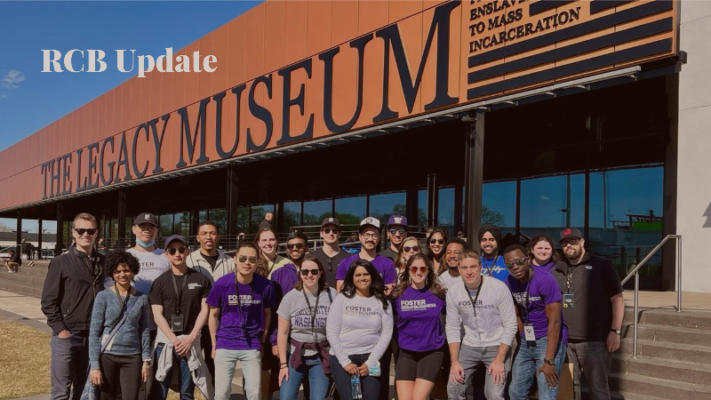 After a successful pilot trip in 2022, we are so proud to announce that the Race, Class, and Business program is running again in 2023. The partnership between Sankofa Impact, the University of Washington Foster School of Business and their Global Business Center explores race in America and challenges understanding of the roles of business in both perpetuating inequity and effecting change. We are excited to report back when we return from the RCB trip in April 2023.
Community Spotlight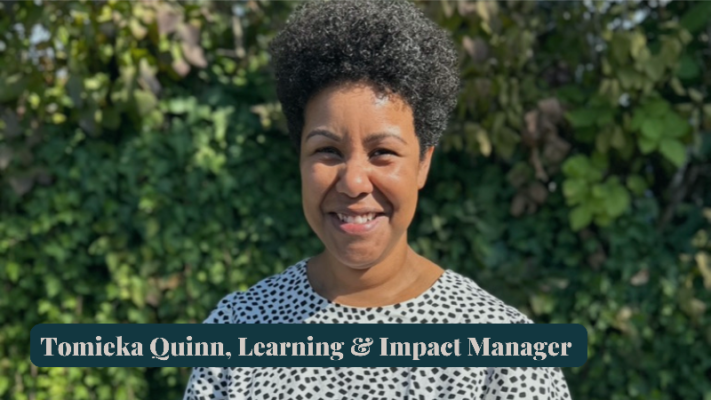 Tomieka Quinn comes to us with over 15 years of experience working with Tacoma area schools, colleges and non-profit organizations. She is excited to bring her love of history and education to Sankofa Impact as she continues to work towards decolonizing liberation. Tomieka's favorite teacher was Ms. Corazin, who taught high school History and helped Tomieka realize her love of research, examining the facts and seeking the truth.
Tomieka dreams of breaking bread with Sojourner Truth and bell hooks having rich and lively discussions about love and black women's rights and independence. Outside of work Tomieka enjoys spending time visiting parks and trails in the beautiful Pacific Northwest with her family, sipping coffee and finding new recipes to cook.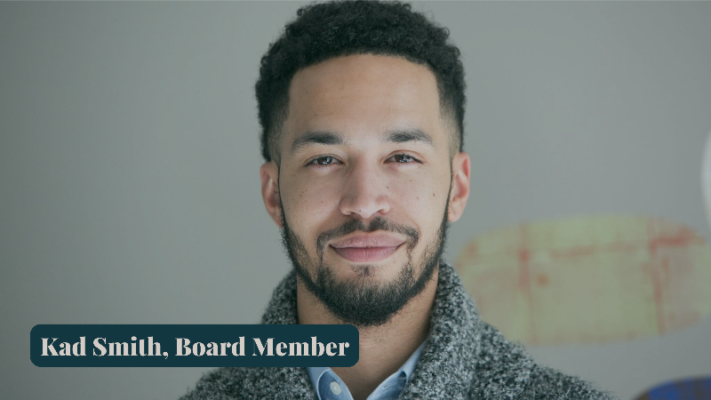 Kad Smith is a native of Berkeley, Kad is a self-described "bay-destrian." His family hails from Texas and across the southern United States. Kad is passionate about racial justice, prison reform, civic engagement, and the liberation of all marginalized people across the globe. Today, he is a lead designer and co-facilitator of CompassPoint's B.L.A.C.K Team Intensive and trains frequently in our public workshops.
He currently serves on the Board of Directors for Berkeley's Ecology Center and has previously worked on the board of the Berkeley Community Fund (now called the Berkeley Community Scholars). Having grown up in Berkeley, Kad has tried to live into his values around civic duty by showing up in roles as a City Commissioner on Berkeley's Community Health Commission and Police Review Commission.
Community Events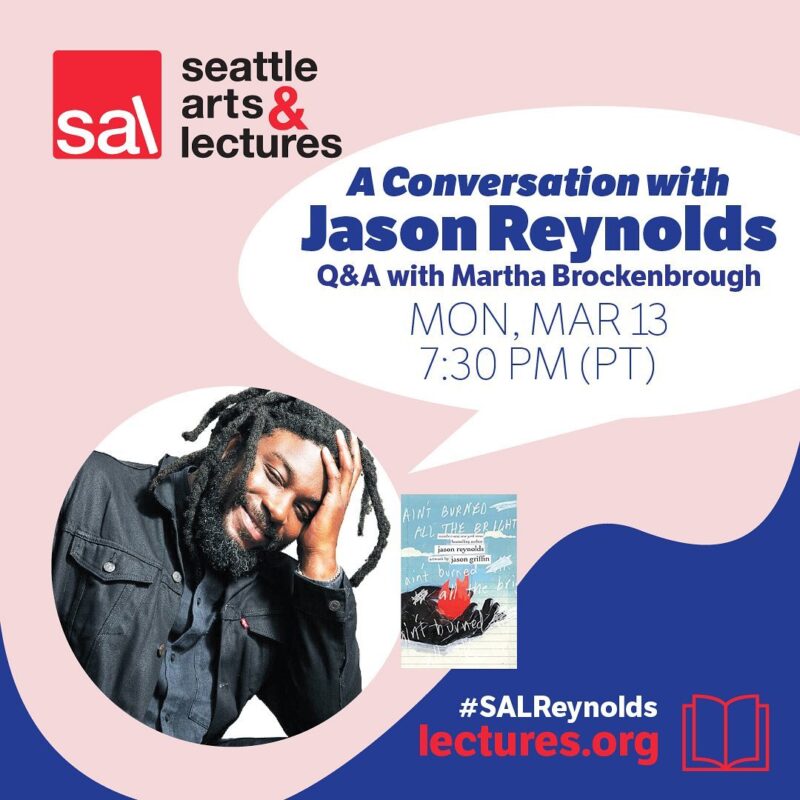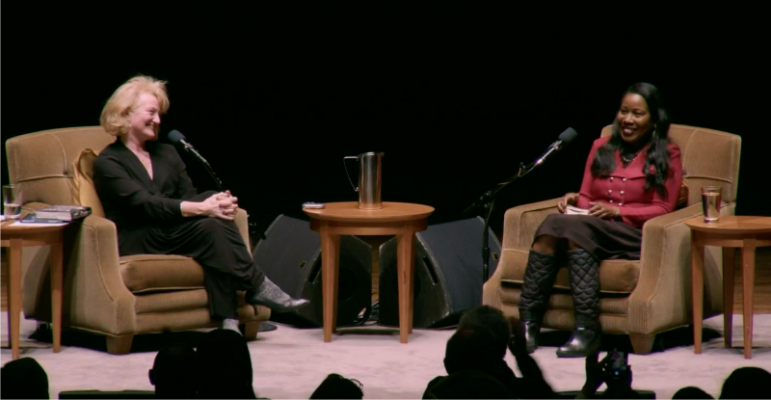 ---
QUESTIONS?
Feel free to reach out to us with any questions or comments.
Find our Newsletter in its original format here. Join our mailing list to receive updates about Sankofa Impact.