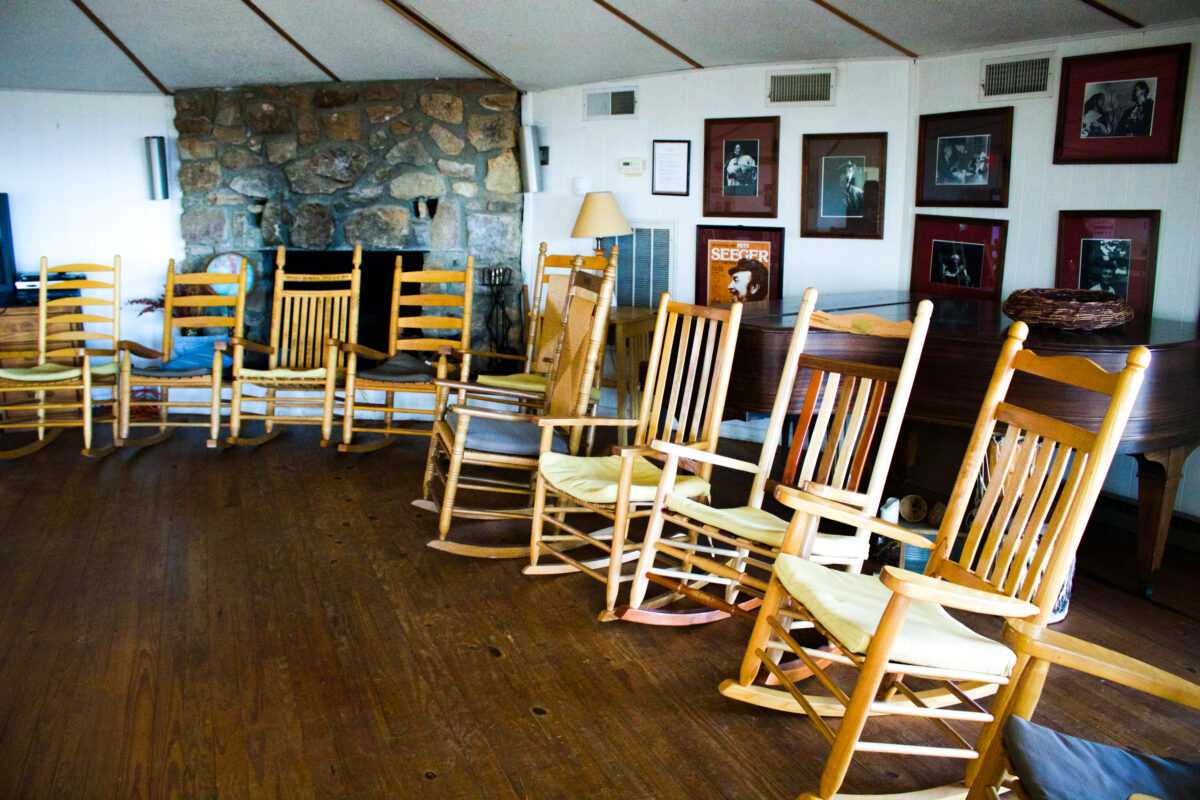 PARSE is a podcast club about race in the United States who get together and have productive, brave, and even fun discussion about issues like reparations, whiteness, and Beyoncé.
Podcasts Against Racism Supporting Equity (PARSE)
PARSE is an alternative to book clubs which are terrific fun AND can sometimes a significant investment of time. Podcasts generally last about an hour and can be consumed while accomplishing your household chores, workout, or commute.
The word parse is a verb. Our PARSE will also be a verb, meaning you will be invited to contribute to the conversation. You are also encouraged to actively listen with intention and mindfulness. Whether contributing, listening, or turning our conversation into action in our community, be assured PARSE has been and will always be a verb.
Details
PARSE will convene on the second Tuesday of each month at 5pm. A podcast and theme will be assigned a couple weeks ahead of time. The podcast will cover the theme and there will be optional supplemental materials, if you choose to go deeper. Our conversations will last roughly an hour or two. Here is a preview of the next few PARSE themes.
Past Themes
Coronavirus: Structural violence in the United States.

Our Forever First Lady: Michelle Obama

This Is Us: Northwest history is our history

401 years: The 1619 Project
Please sign up here: PARSE. Once you sign up, you'll receive details about PARSE meetings. See you soon!