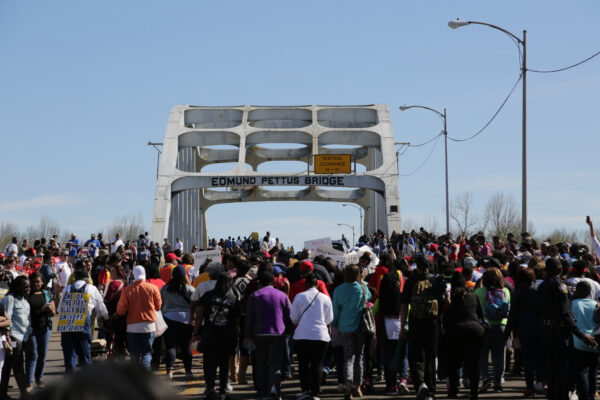 Our Story
Our trips began in 2014 as a class that brought together students, faculty, and members of the community for a pilgrimage to powerful historic locations in Selma, Montgomery, Jackson, and Memphis with Civil Rights foot soldiers like Bernard and Kate Lafayette, Bob Zellner, and Dr. Carolyn McKinstry.
In 2019, we gained 501(c)3 status as a nonprofit organization called Project Pilgrimage. Trips became more accessible to our broader community through scholarships, support of Black-owned businesses became a priority, and we also began meeting with modern day activists working in their communities.
Today, after 15 successful trips, dozens of engaging events, and thousands of lives impacted, we continue the work of inspiring everyday people to become everyday activists committed to our collective liberation.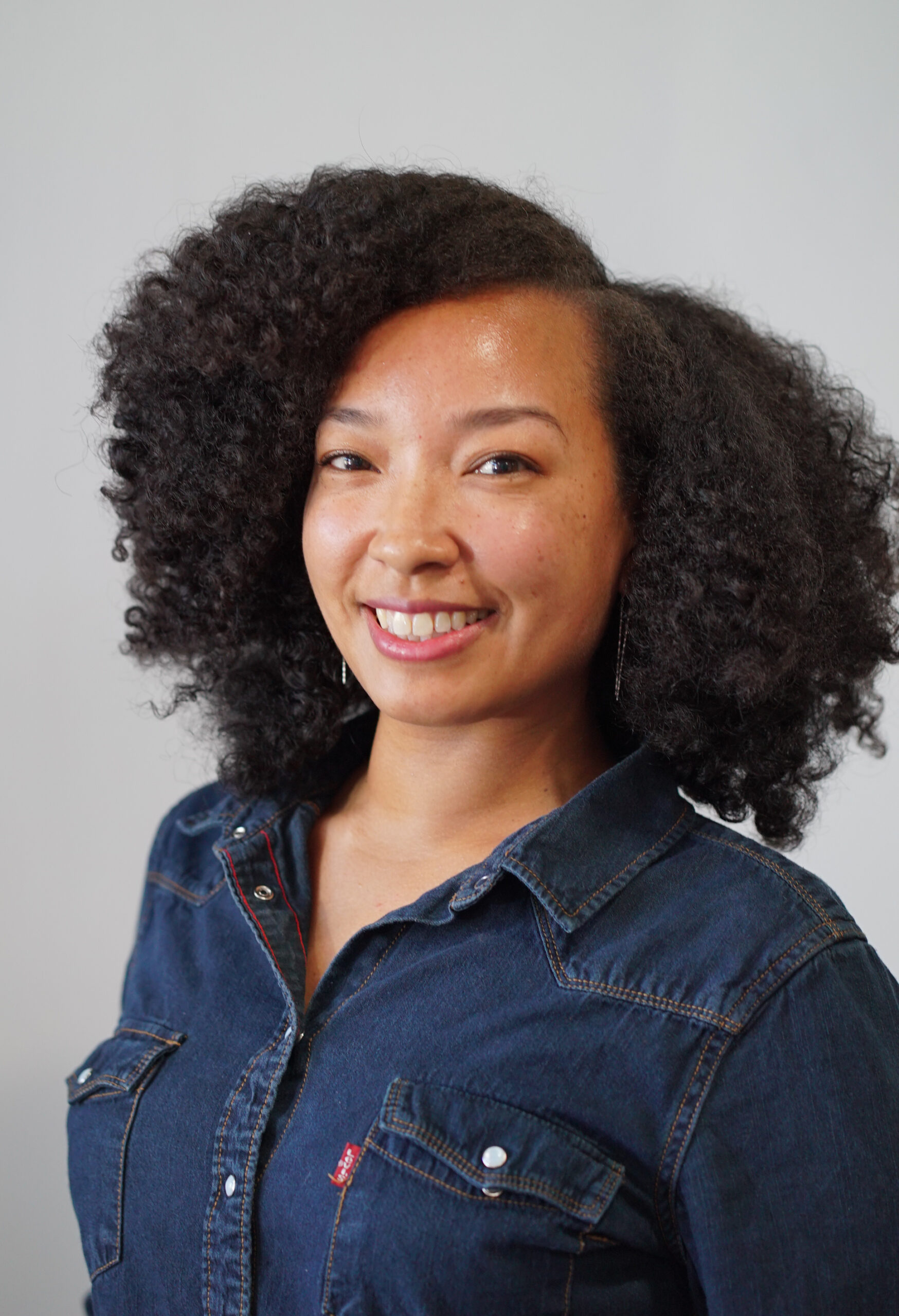 Felicia Ishino
Executive Director
Felicia brings over 20 years of experience in Seattle area schools, higher learning institutions, and nonprofits to her work at Sankofa Impact. She combines her loves of history, education, and social justice with her belief in the power of community. Felicia's favorite teacher was Ms. Kim, who helped shape young minds into becoming compassionate leaders while an elementary school student at University Heights in Seattle. Felicia imagines breaking bread with Toni Morrison, over hot, buttery biscuits with jam that Morrison describes in the book, Beloved. Outside of work, Felicia enjoys discovering places to camp throughout the beautiful landscape of the Pacific Northwest, cooking for family and friends, and listening to the likes of Nina Simone, Jazmine Sullivan, Mac Miller, and Mos Def.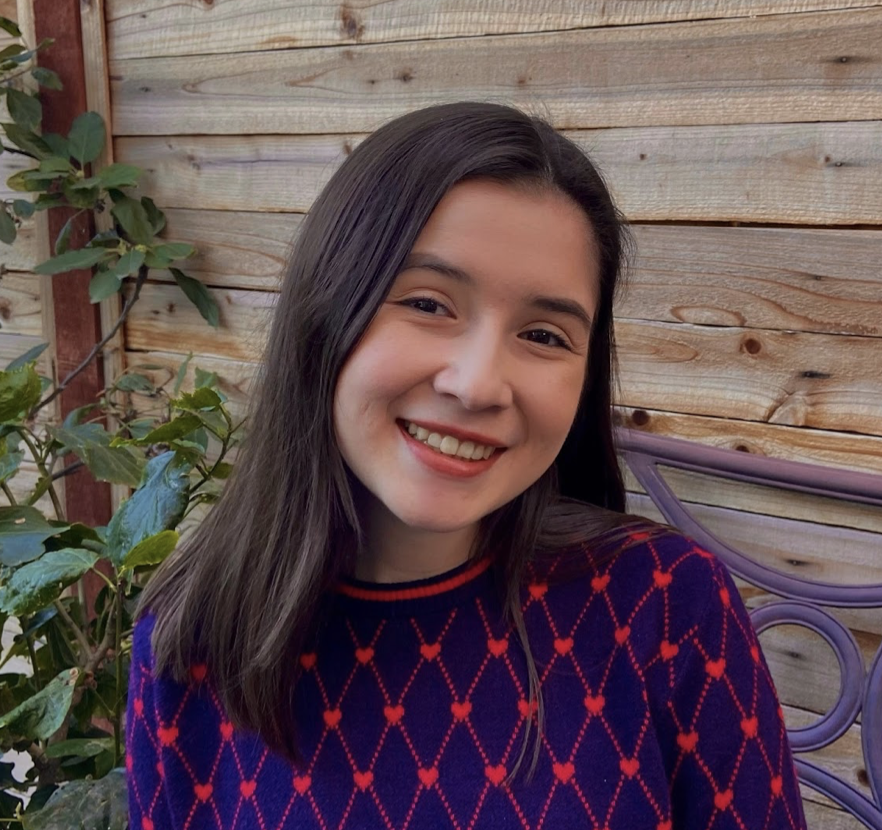 Amanda Castro
Administrative Coordinator
Amanda is proud to be a part of the team at Sankofa Impact. As Administrative Coordinator, she assists with Pilgrimage trip bookings, tech for virtual programs, and any other support the team needs. Amanda's favorite teacher is her elementary school instructor, Mrs. David. Through her attention to detail and care for her students, Mrs. David demonstrated what it means to be an impactful teacher and caring person. Being an avid reader, Amanda would break bread with the author of Little Women, Louisa May Alcott. She imagines that the conversation would be rich and inviting. Outside of her work with Sankofa Impact, Amanda finds joy in doing craft projects, watching Marvel movies, and enjoying the company of her two dogs.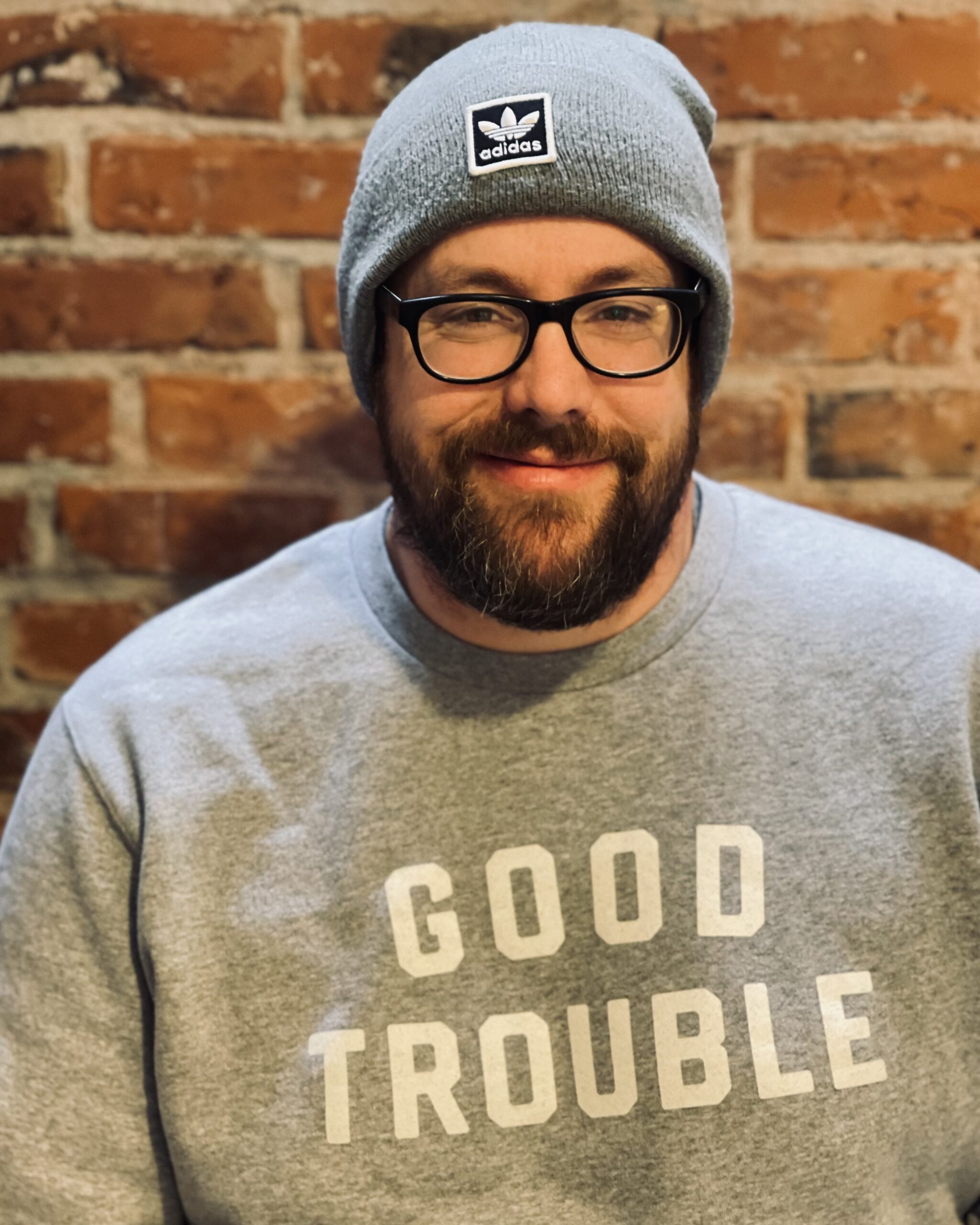 Nathan Bean
Community Relations Manager
Nathan wears a lot of hats for Sankofa Impact, including fundraising, programming, community relations, communications, and anything else the team might need on a given day. The goal is collective liberation and he is committed to any work that moves us closer to that goal. Nathan's favorite teacher was Ms. Rief, who taught 8th grade Language Arts and was the first person to take his writing seriously and see him as more than just comic relief. Nathan would have liked to break bread with Otis Redding and maybe sing a duet for dessert. Outside of working hours, Nathan enjoys traveling off the beaten path, watching Boston sports, and spending quality time with his loved ones.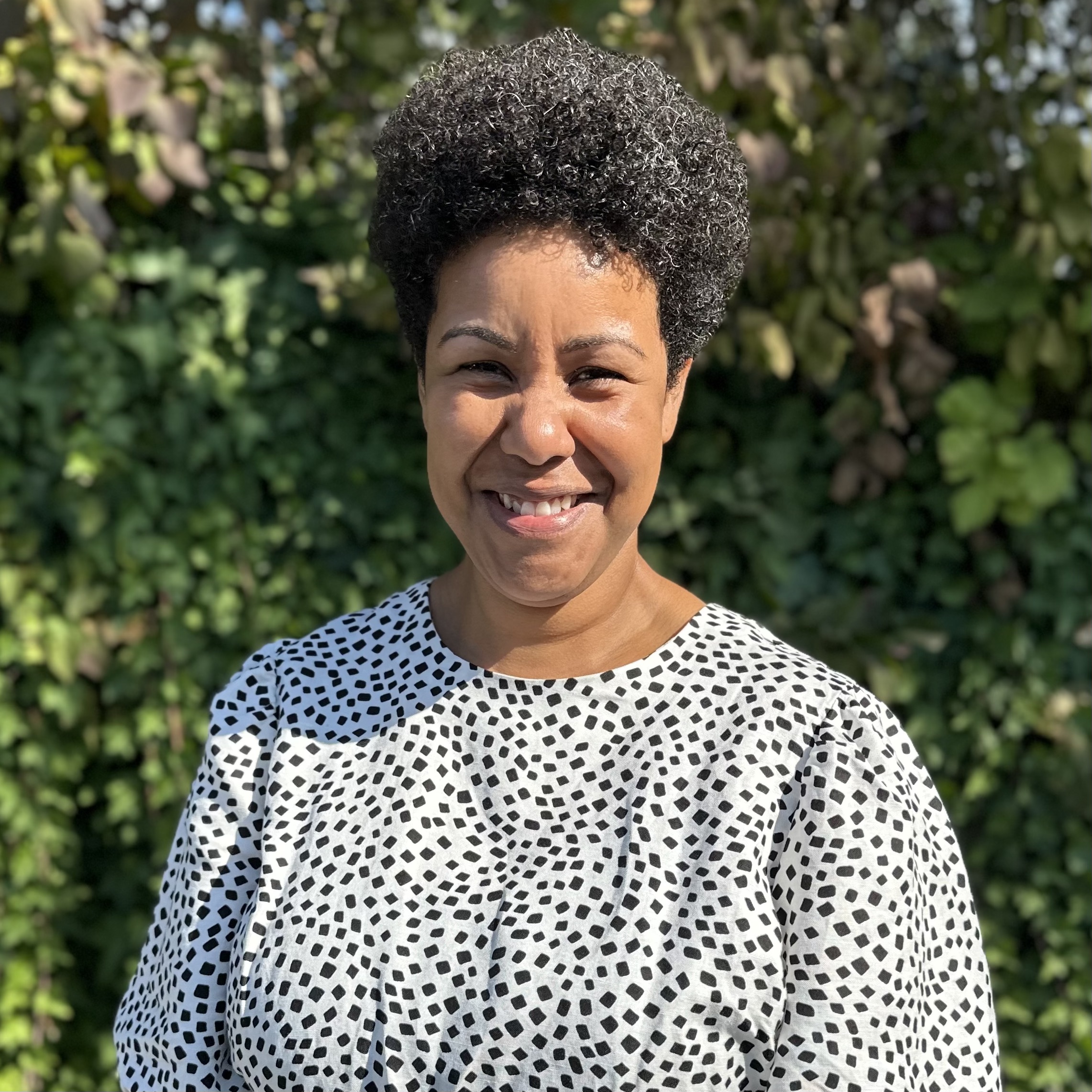 Tomieka Quinn
Learning & Impact Manager
Tomieka comes to us with over 15 years of experience working with Tacoma area schools, colleges and non-profit organizations. She is excited to bring her love of history and education to Sankofa Impact as she continues to work towards decolonizing liberation. Tomieka's favorite teacher was Ms. Corazin, who taught high school History and helped Tomieka realize her love of research, examining the facts and seeking the truth. Tomieka dreams of breaking bread with Sojourner Truth and bell hooks having rich and lively discussions about love and black women's rights and independence. Outside of work Tomieka enjoys spending time visiting parks and trails in the beautiful Pacific Northwest with her family, sipping coffee and finding new recipes to cook.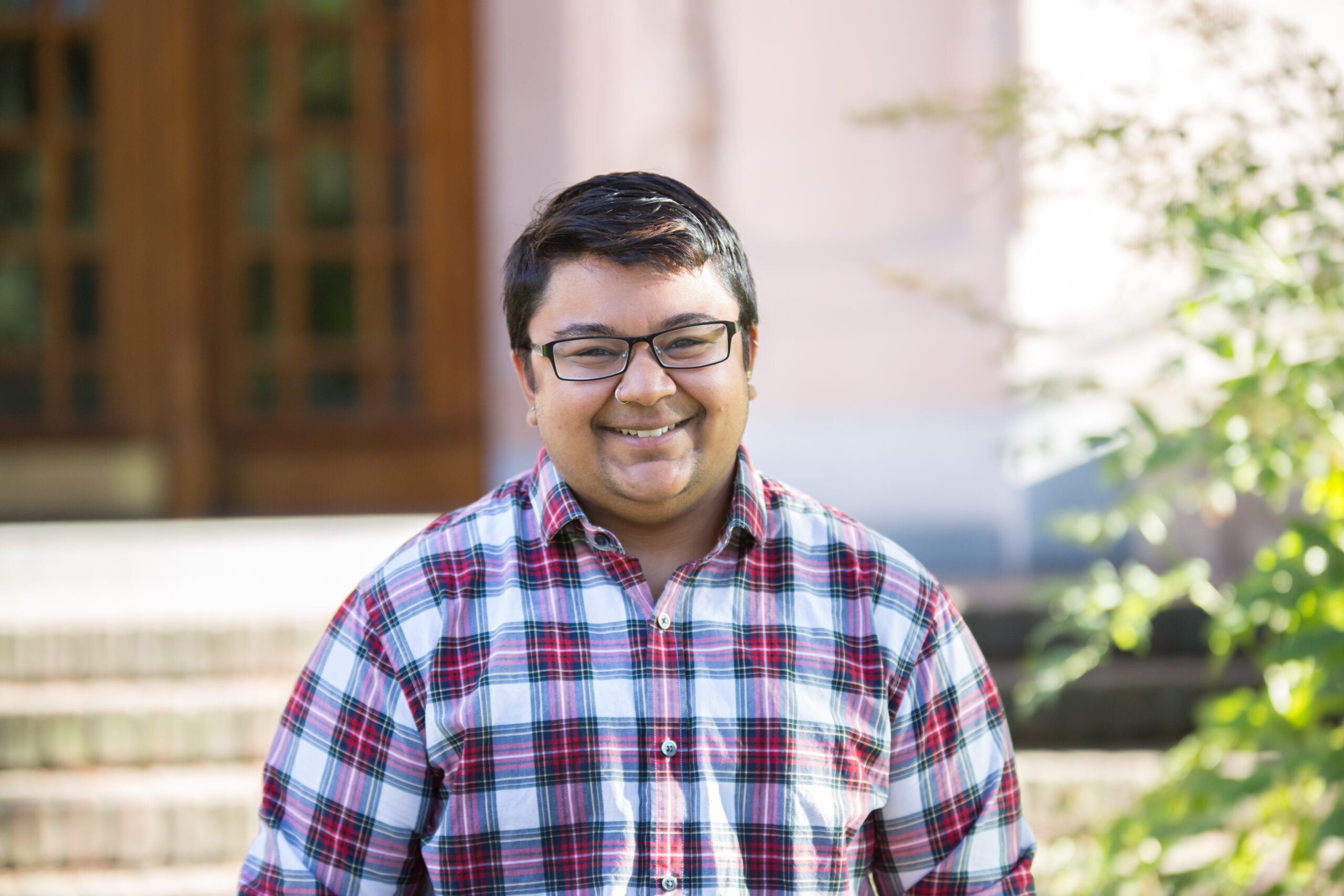 Sasha Duttchoudhury
Co-Chair
Sasha works in the greater Seattle community and beyond to create learning experiences at the intersection of equity and well-being using mindful compassion and playful curiosity. Their approach holds emotions, stories, and culture as critical guides in navigating change systemically, interpersonally, and internally. Sasha's work has spanned non-profit, higher education, philanthropy, arts, and community organizing contexts, offering clients a wealth of perspectives and connections across silos and disciplines. Sasha is currently a graduate student at the University of Washington School of Social Work.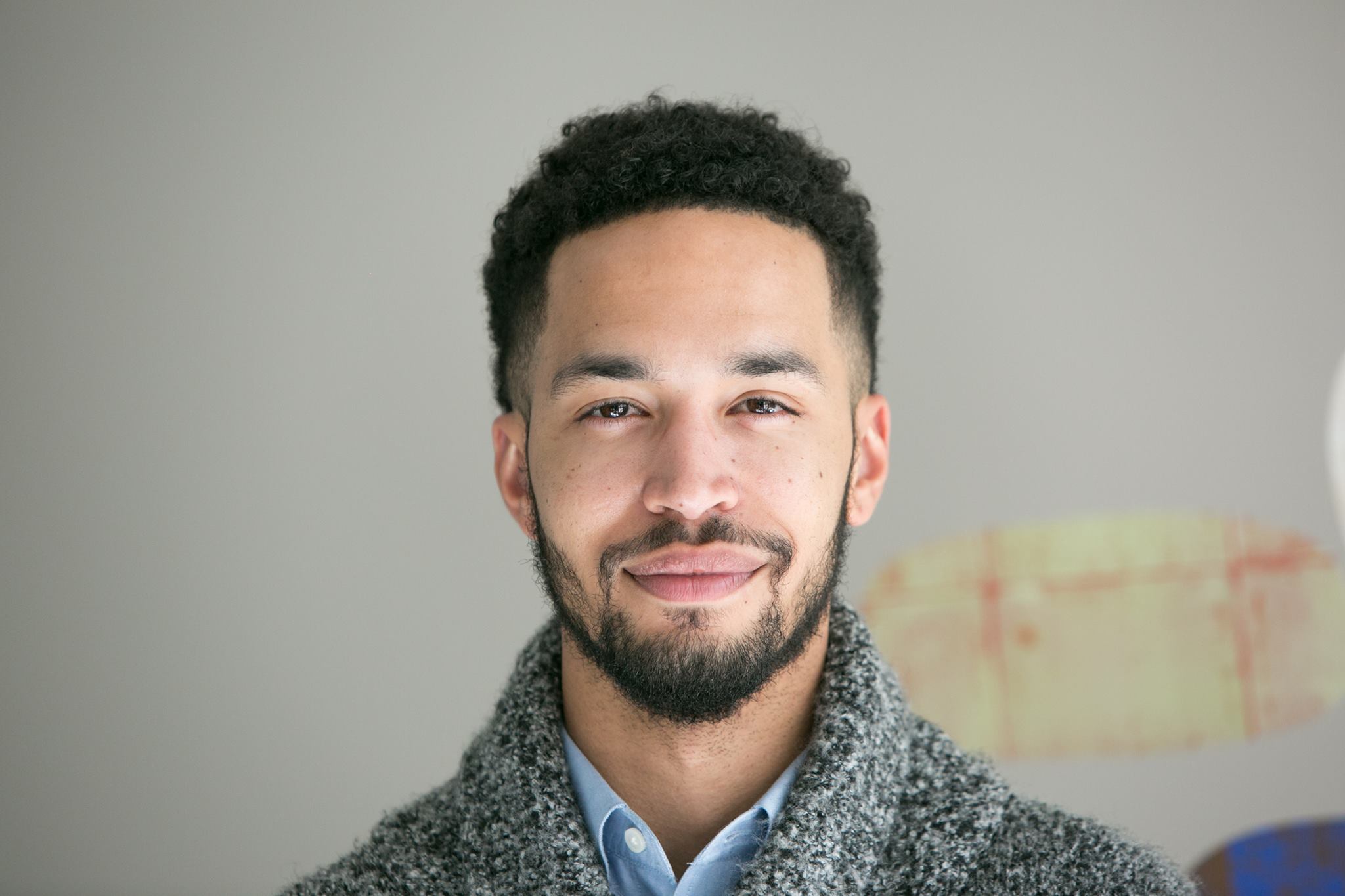 Kad Smith
Board Member
Kad is a native of Berkeley, Kad is a self-described "bay-destrian." His family hails from Texas and across the southern United States. Kad is passionate about racial justice, prison reform, civic engagement, and the liberation of all marginalized people across the globe. Today, he is a lead designer and co-facilitator of CompassPoint's B.L.A.C.K Team Intensive and trains frequently in our public workshops. He currently serves on the Board of Directors for Berkeley's Ecology Center and has previously worked on the board of the Berkeley Community Fund (now called the Berkeley Community Scholars). Having grown up in Berkeley, Kad has tried to live into his values around civic duty by showing up in roles as a City Commissioner on Berkeley's Community Health Commission and Police Review Commission.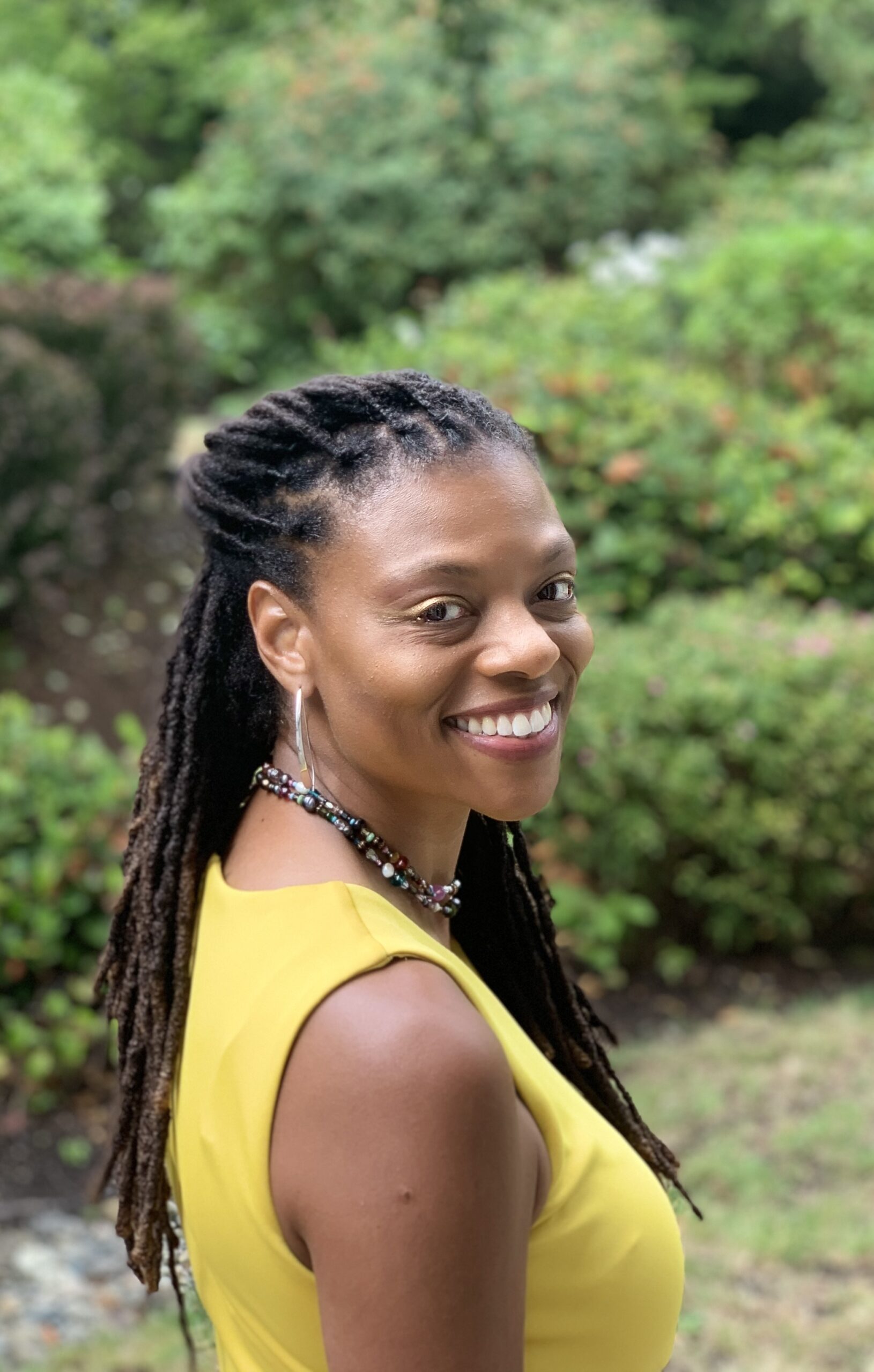 Sharon Chism
Treasurer
Sharon Chism is the Senior Manager of Corporate Services with Russell Investments. Sharon believes in the power of equity-focused community engagement. The contributions that have been most impactful to her, involve knowledge sharing and relationship building that lead to the empowerment of others. Sharon is an active member of Black Girls Run! and Leadership Tomorrow. She is also on the steering committee for Russell Investments' Black Associate Resource Group. Sharon holds an M.B.A from Case Western Reserve University and a Bachelor of Science degree from Florida A&M University.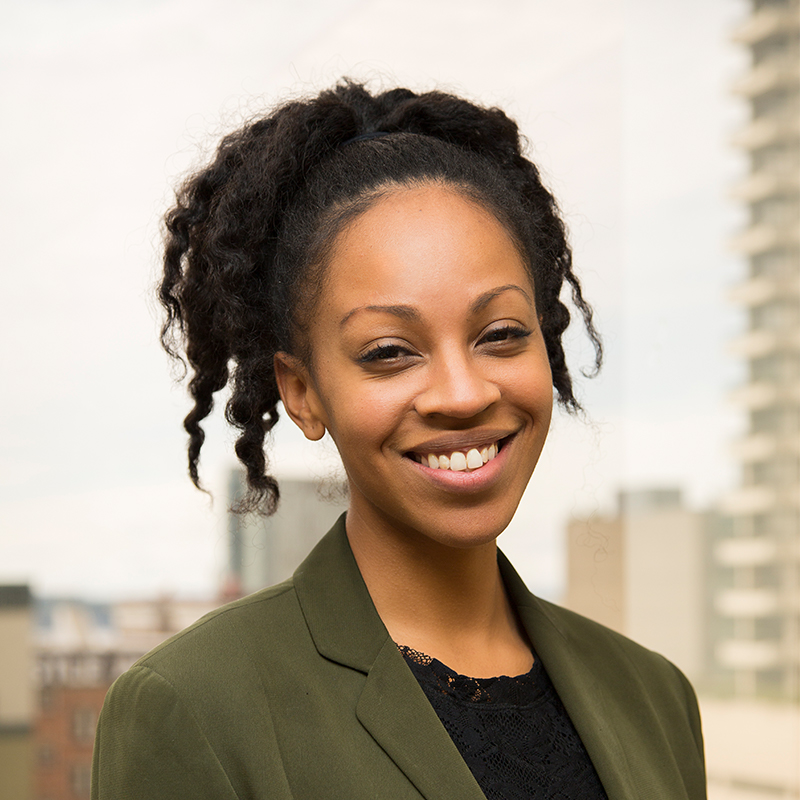 Sharayah Lane
Board Member
Sharayah is a member of the Lummi Nation with a background in journalism and policy. An alumnus of the Evans School of Public Policy & Governance at the University of Washington, her current role is primarily focused on Philanthropy Northwest's tribal broadband strategy, rural programming, corporate philanthropy and the Momentum Fellowship program. Throughout her career, she has collaborated with numerous sectors including federal and state government, tribal government, corporate, nonprofit and the philanthropic sector. She has been part of multiple Pilgrimage cohorts as a student and as part of leadership. When she is not working to change the world, Sharayah can be found lost in a book, reading or writing, and sharing in cultural teachings and exploring her homelands with her son.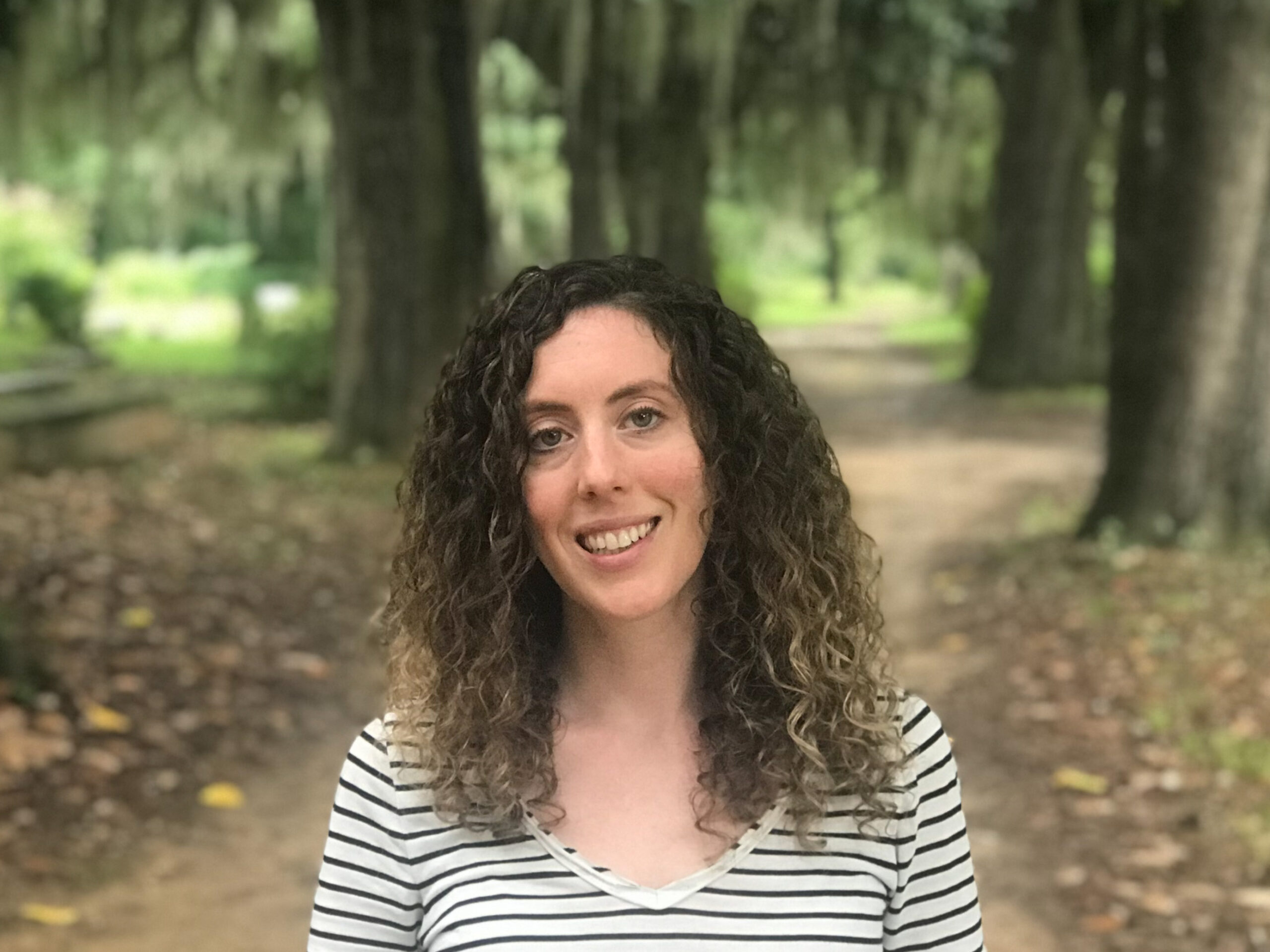 Tamarack Randall
Secretary
Tamarack was born and raised in the Pacific Northwest. She loves living in the heart of the city and being surrounded by the water and mountains. She is passionate about working in her community to address issues of poverty and injustice. She has an MSW from Boston University. Over the last decade she has worked at local Seattle community organizations focused on issues around access to education, employment, and housing. Currently, she works at the United Way of King County as the Associate Director, Ending Poverty. In her free time Tamarack loves traveling, reading, cooking, and entertaining friends and family.