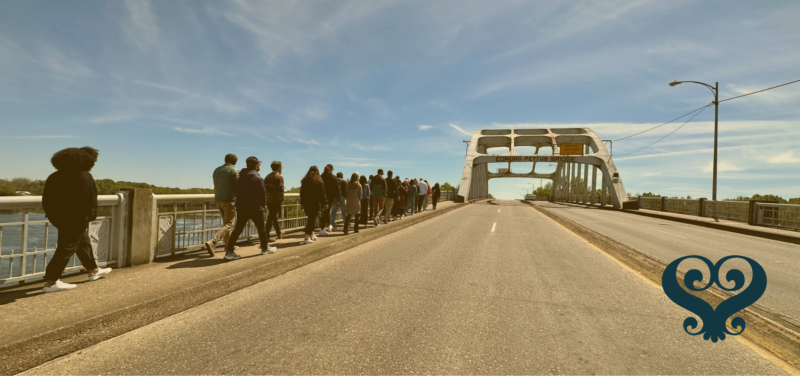 "Summer breeze makes me feel fine

Blowin' though the jasmine in my mind." 
Beloved Community,
I hope this newsletter finds you and your loved ones doing well and enjoying the various treasures these long summer days tend to bring. 
The past few months at Sankofa Impact have been full of connection making, planning, and continuing to dream out loud with some exciting updates we have in store. Last year was a whirlwind between our return to in-person Pilgrimage trips, a life-changing journey to Germany, and partnerships that helped to solidify our work in the Seattle community and beyond. Because 2022 was so full, we have decided that this fall will be a time for rest, reset, and grounding. More to come.
Recently, a friend and Pilgrimage alum asked me if I find myself exclusively wanting to read and watch content connected to justice and fighting anti-Black racism? Whether I struggle to talk about anything that veers from those topics like she does? At the core of her question was, "Where do I look for and find balance?" The answer is complex even in its simplicity.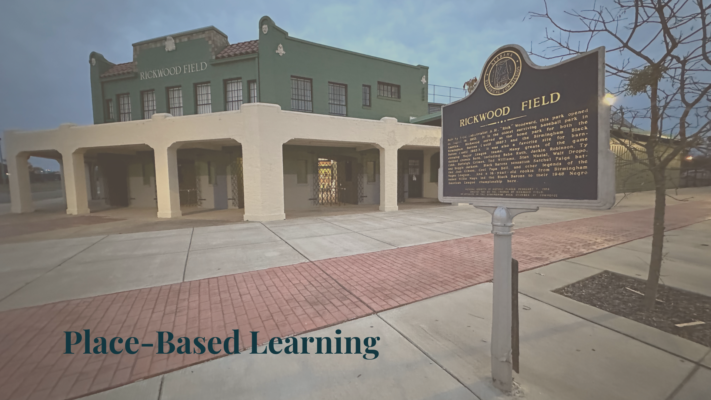 At Sankofa Impact, a core value and component of our organization is providing our community with the opportunity for place-based experiences. Learning about our shared history is powerful and healing, especially when we are able to occupy places where history was made.
It is with our community in mind that we proudly present a new addition to our website: a resource page dedicated to place-based learning. Our Resources by Location page offers our community a way to locate cities, sites, restaurants, key community figures, and more. This resource list was made intentionally for our community to have a starting point for place-based learning. Additionally, the resource list features sites that Sankofa Impact often visits on our Pilgrimage to the South.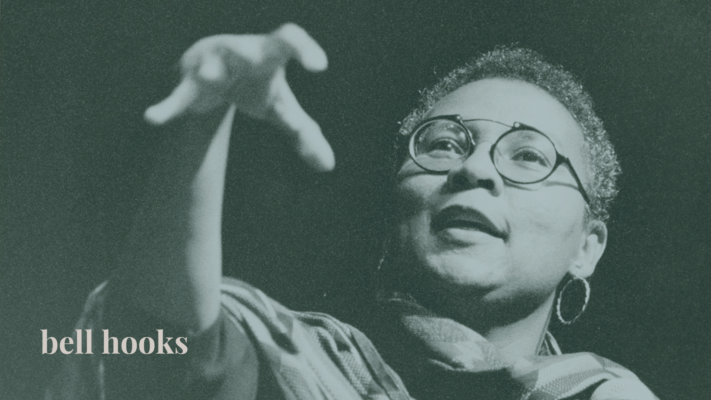 This post featuring bell hooks is part of our Voices From The Past series in which we profile and amplify voices of those who have lit the way for Sankofa Impact.
Born in 1952 into a family of nine, Gloria Jean Watkins grew up in the segregated south. One of seven children, Watkins' father was a custodial worker, and her mother was a homemaker. As a child, Watkins showed promise and passion by performing poetry at her local church.
Watkins' pseudonym, bell hooks, came from the influence of her grandmother, Bell Blair Hooks. Intentionally leaving her pseudonym uncapitalized, hooks wanted folks to focus on her work and ideas rather than her name.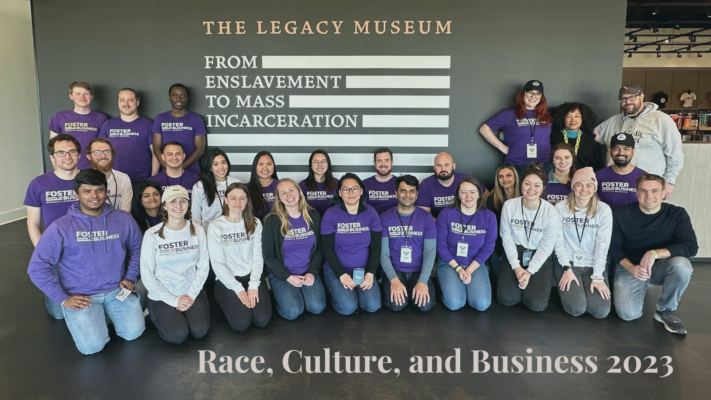 This past April, we embarked on the second Race, Culture, and Business experience and it was as powerful a trip as we have ever taken. The partnership between Sankofa Impact, the University of Washington Foster School of Business and their Global Business Center explores race in America and challenges understanding of the roles of business in both perpetuating inequity and effecting change.
Irfan Vengasseri, Full-time MBA 2024, wrote about his Pilgrimage and explores how and why this experience with Sankofa Impact will impact his decision making as a future business leader.
Community Spotlight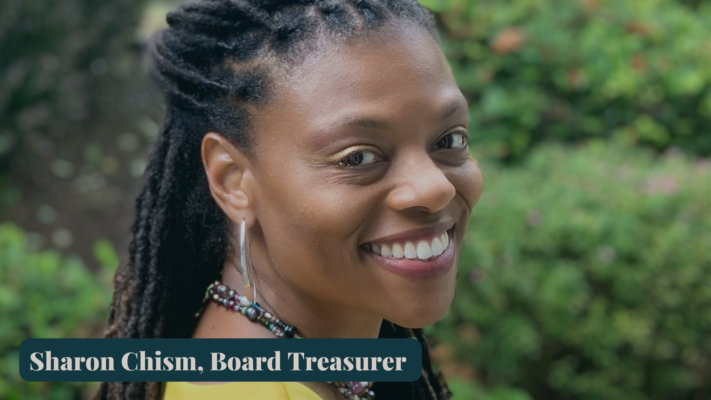 Sharon Chism is the Senior Manager of Corporate Services with Russell Investments. Sharon believes in the power of equity-focused community engagement. The contributions that have been most impactful to her, involve knowledge sharing and relationship building that lead to the empowerment of others. Sharon is an active member of Black Girls Run! and Leadership Tomorrow. She is also on the steering committee for Russell Investments' Black Associate Resource Group. Sharon holds an M.B.A from Case Western Reserve University and a Bachelor of Science degree from Florida A&M University.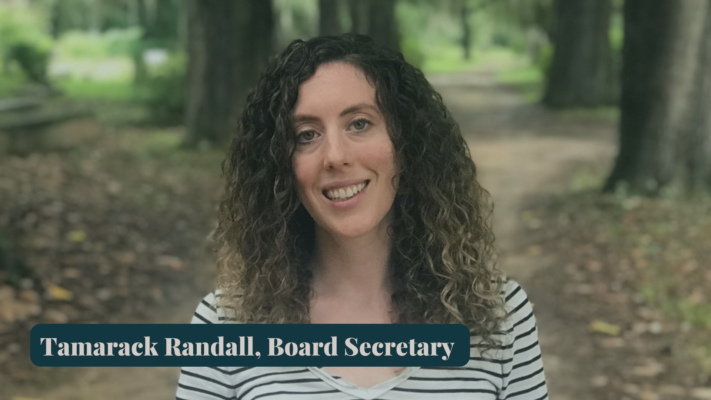 Tamarack was born and raised in the Pacific Northwest. She loves living in the heart of the city and being surrounded by the water and mountains. She is passionate about working in her community to address issues of poverty and injustice. She has an MSW from Boston University. Over the last decade she has worked at local Seattle community organizations focused on issues around access to education, employment, and housing. Currently, she works at the United Way of King County as the Associate Director, Ending Poverty. In her free time Tamarack loves traveling, reading, cooking, and entertaining friends and family.
The official Sankofa Impact Summer 2023 playlist is here! For the past few years, we have shared a summer playlist with you all. Music is such a huge part of our organization and we love putting this virtual mixtape together. There are some old school records from artists like The Isley Brothers and the late, great Tina Turner. Plenty of poolside jams from artists like Beyoncé, Wizkid, and Channel Tres. Add in some deep cuts, covers, and retro soul and we think you'll be vibing with this mix along the shores of Lake Washington or on a rooftop in the CD enjoying some Ma and Pops popsicles, (we LOVE the spicy watermelon!) Have a wonderful and safe summer, everybody!
---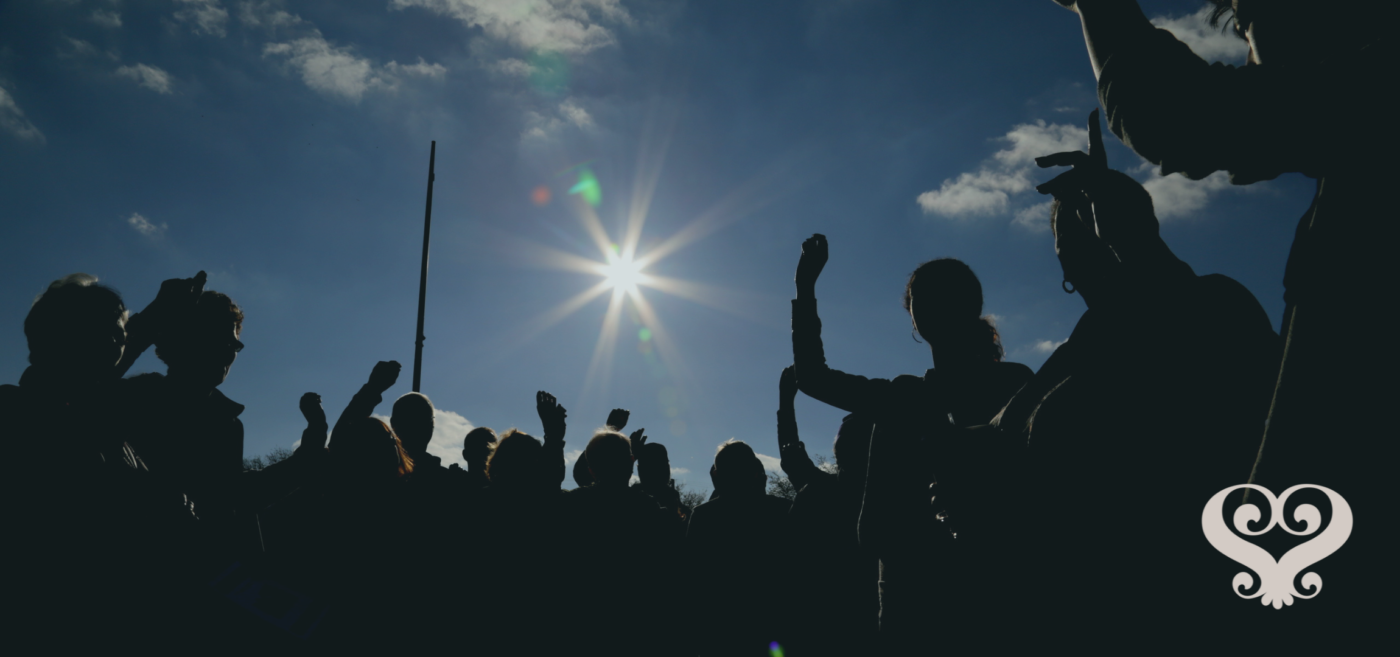 The work we do relies on the support of our community. Some offer their time, others promote us when they are in community. The financial resources you contribute lead directly to bringing people in proximity to our shared history. Please help support our work by making a contribution to Sankofa Impact.
---
QUESTIONS?
Feel free to reach out to us with any questions or comments.
Find our Newsletter in its original format here. Join our mailing list to receive updates about Sankofa Impact.