A Note from Felicia Ishino, Executive Director
Black History Month is a time to reflect. Sankofa Impact celebrates the rich history of Black activists, from Robert Smalls to Sojourner Truth to CeCe McDonald. These and other heroes light the way for so many of us. Our tagline reads, Everyday people. Everyday Activists. It is a reminder that activism is more than one action, rather, it is a lifestyle that we can all tap into. It can be resistance to oppression at home or at work. It can be speaking up against something you know is wrong. It can be expressed through protest in the streets. It can show up in social media, through your platform. For some, it can mean simply existing in a world that wants you erased. This Black History Month, I hope that our community of everyday activists finds time to reflect, act, and rest.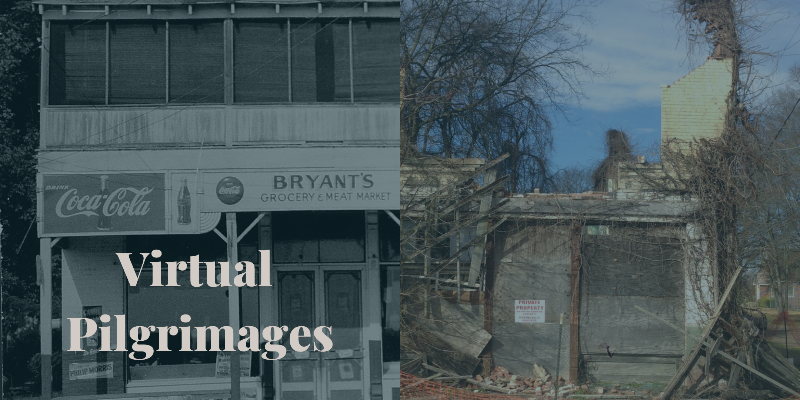 A Different Kind of DEI Journey
Sankofa Impact is partnering with groups like Starbucks, Seattle Children's Hospital, and Alaska Airlines to offer a series of unique workshops intended to increase awareness of events that have defined racism and resistance. Diversity, Equity, and Inclusion trainings have risen in popularity over the past couple of years and our goal is to offer our unique perspective. Virtual Pilgrimages are a different kind of DEI journey. One that is accessible. One that creates common memory. One that is centered on inspiring everyday activism in personal and professional circles. The feedback has been amazing.
"Your team has such a great vibe! I've worked with and hired many, many other Anti-racism consultants in our region and you are by far the best – IMO a perfect balance of accountability, honesty, humor and humility."

Virtual Pilgrimage Participant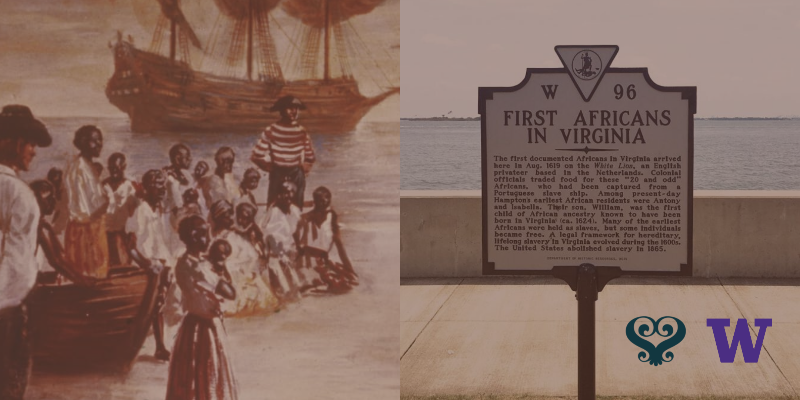 The University of Washington + Sankofa Impact
We are excited to announce a partnership with the University of Washington – Foster School of Business as we co-lead an enterprise called Race, Culture, and Business (RCB). This new program will occur during Spring Break 2022 and will be led by Sankofa Impact, Professor Ed deHaan, Norah Fisher, and student representatives. The RCB program will provide 20 MBA students with a Pilgrimage to the South experience through a lens which evaluates business practices in the broader U.S. social structure, in which issues of race and culture are inherently central. Help support their journey by donating. Stay tuned!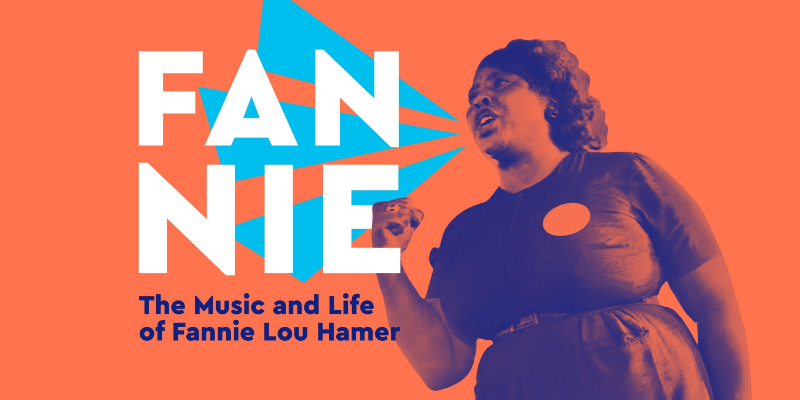 Nobody's Free Until Everybody's Free
On Saturday, February 12 at 6pm, Sankofa Impact will collaborate with Nile's Edge and Seattle Repertory Theater for an evening celebrating the incomparable Fannie Lou Hamer and healing the wounds of medical racism. The night will begin at 6:30pm with a Virtual Pilgrimage stop in Ruleville, Mississippi in which we will explore medical racism against Black women and women of color and the impact today. After a short discussion, we will take our seats for the show.
Fannie: The Music and Life of Fannie Lou Hamer tells the impassioned story of American civil rights activist and hero, Fannie Lou Hamer. From her humble origins as the daughter of a Mississippi sharecropper, to co-founding the Mississippi Freedom Democratic Party and demanding recognition at the National Democratic Convention, hers is a story of justice that will not be denied.
After the show, Nile's Edge will host a panel called, "The Audacity of Black Wombs." This discussion will be about the history and present-day atrocities around the experimentation and sterilization of Black women's wombs, featuring Black femme leaders in wellness, art, and activism. Space is limited for this evening of performance and healing.
---
QUESTIONS?
Feel free to reach out to us with any questions or comments.
Find this Newsletter in its original format here. Join our mailing list to receive updates about Sankofa Impact.