In 2022, Sankofa Impact was proud to organize, facilitate, and lead the CHOOSE180 staff and Seattle Seahawks football team on our Pilgrimage to the South. Our dedicated team built an engaging curriculum to deepen collective understanding of Black history and facilitate a beloved community of folks from various backgrounds. From the prep sessions to this moment and beyond, our Fall 2022 Pilgrimage to the South was an unforgettable journey that will shape how participants make connections between our shared history, the world today, and a future of Black liberation.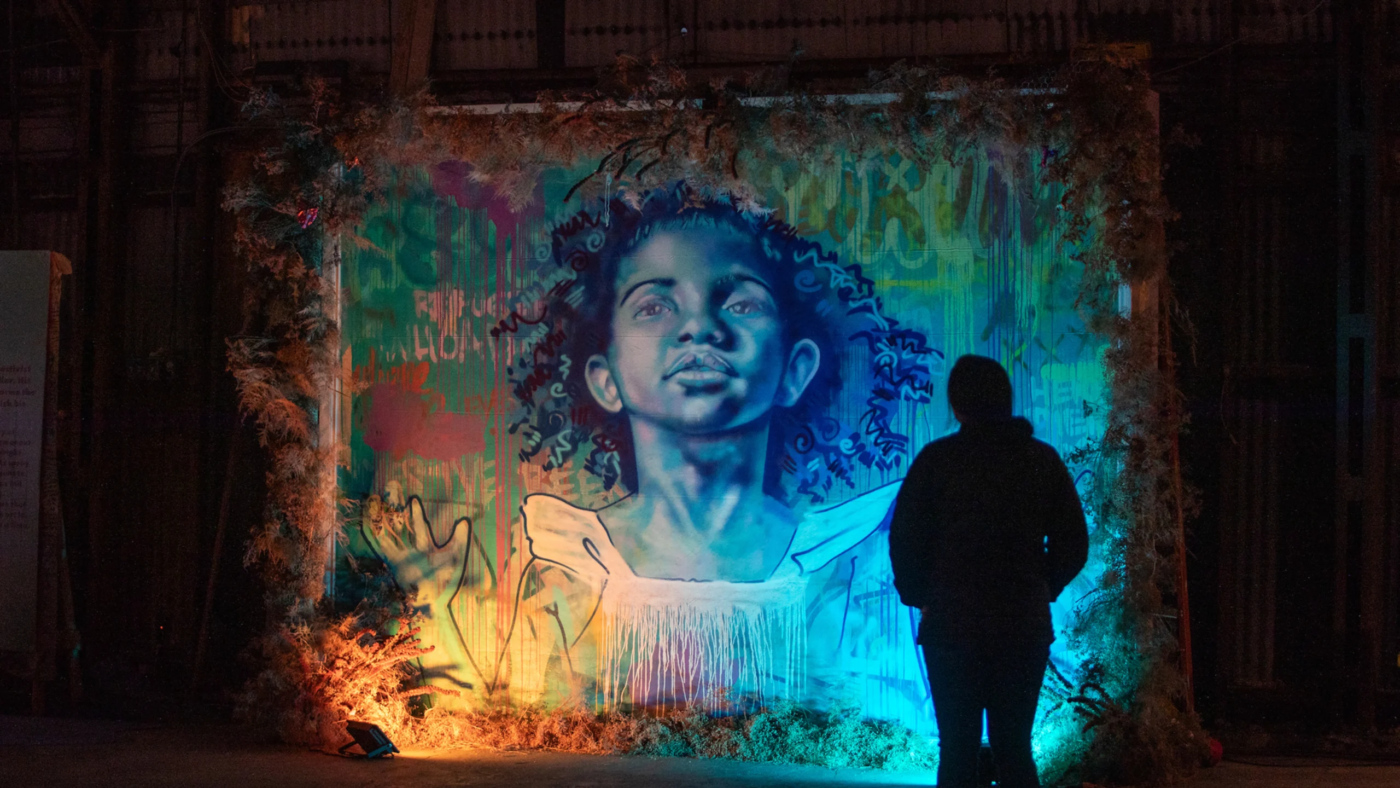 After months of organizing and booking a custom thirty person Pilgrimage, which included arranging flights, hotels, and an extensive travel agenda with our partners in the South, Sankofa Impact participants embarked on the weeklong journey. CHOOSE180 and Seahawks staff reckoned with painful parts of our history in places like Whitney Plantation outside New Orleans. Paid their respects to Black resistance against oppression by meeting with icons like Leroy Clemons in Philadelphia and JoAnne Bland in Selma. And importantly, the community celebrated Black culture and joy at places like the historic Four Way Restaurant in Memphis and a special screening of Wakanda Forever in Atlanta.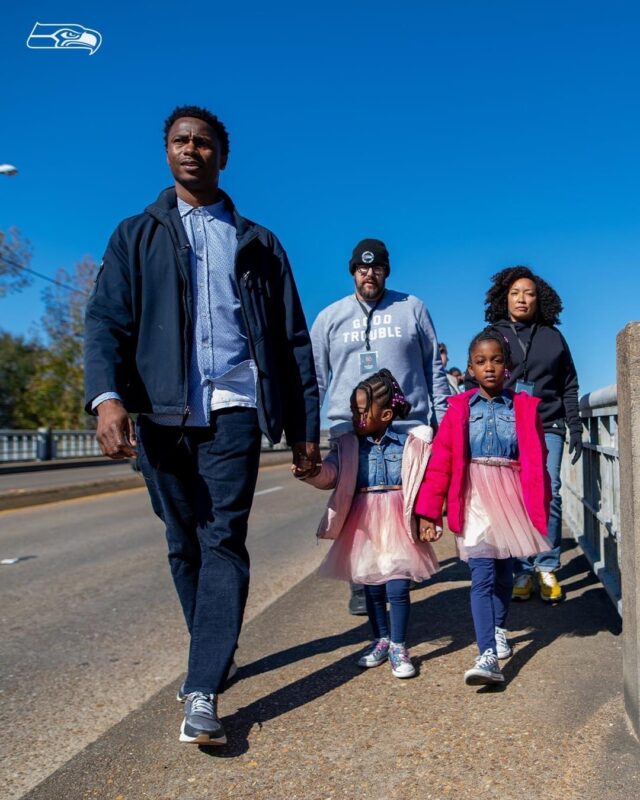 Throughout this unique Pilgrimage to the South, Sankofa Impact was joined by two different documentary film crews. One team from Converge Media and another team from BeastMode Productions. Each team made a documentary about the trip and today, the Seattle Seahawks are sharing their take on our curated program. We are always eager to see the different take-aways from one Pilgrimage to the next, as each trip is truly transformative in its own way. We also look forward to the Converge film, due out later this year. Watch the Seahawks documentary here.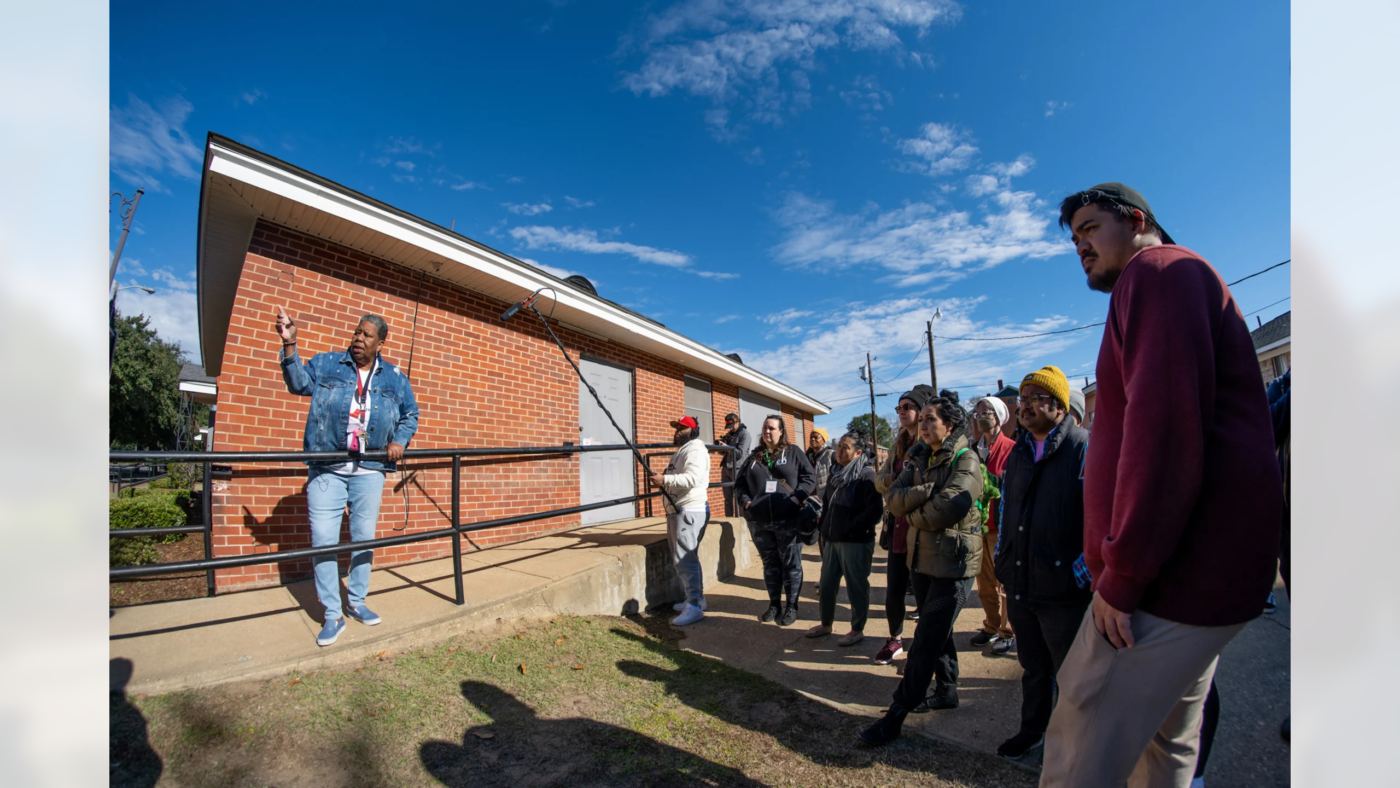 Sankofa means that we must understand our history to know who we are and where we are going. We are particularly moved by the impact this trip had on the CHOOSE180 staff, who work tirelessly with young people facing an unjust legal system in the Puget Sound region. They embody the legacy of the heroes we met throughout the trip and we see you and your work. We hope that all participants walk away with a greater sense of their 'why' and what Seahawks DEI leader Karen Wilkins-Mickey referred to as a, "renewed sense of purpose."