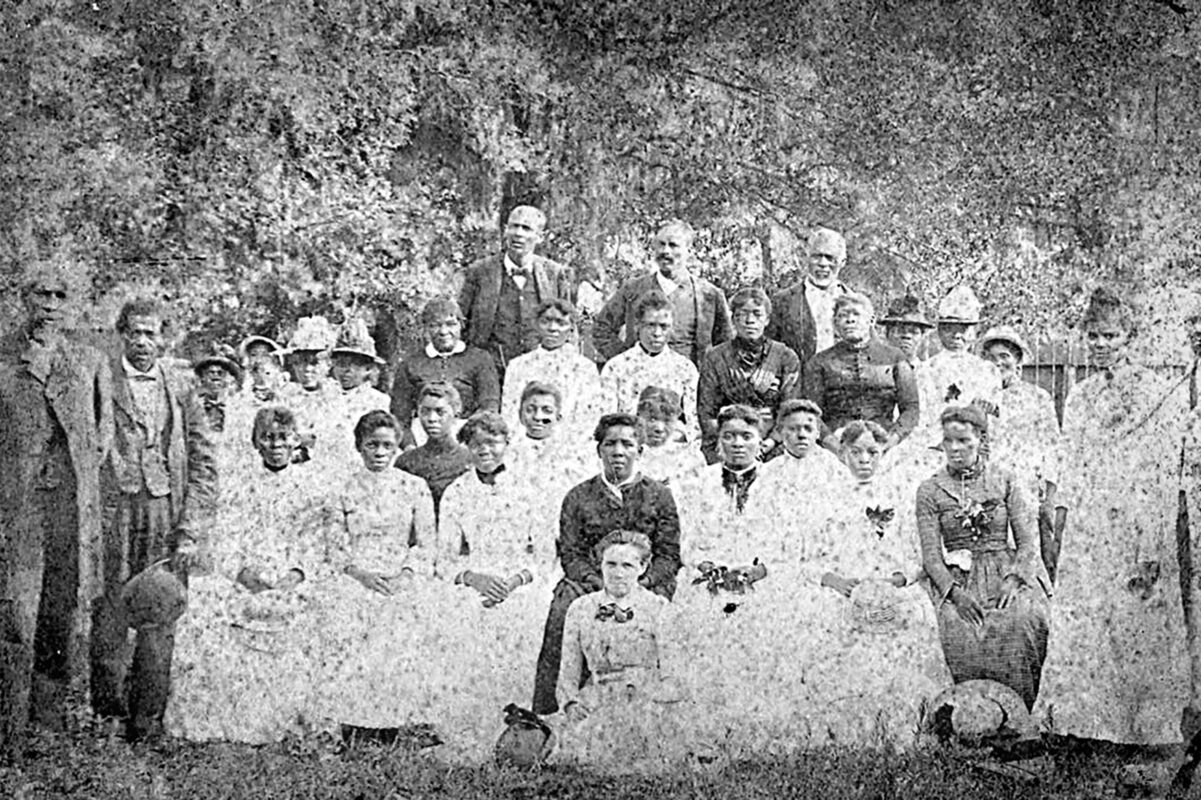 On June 19th, we celebrate Juneteenth, the 157th anniversary of the last enslaved peoples learning of the Emancipation Proclamation in Galveston, Texas. The news came over two years after President Lincoln issued the legislation. The proclamation declared that any enslaved person within the rebel Confederate states would be free as of January 1st, 1863.
The proclamation, like many other pieces of legislation, had its flaws. For one, it only granted freedom to enslaved people within the seceded states, not Union states. Further, it also only applied to states that were actively rebelling, not territories that had seceded and since been regained by the Union.
Even with its flaws, it still held a lot of power. It gave hope and a new energy to fighting the Civil War and gaining freedom for everybody.
Nearly two years after the proclamation, the Civil War came to an end when the last battles were fought and won by the Union. Soon after, the 13th, 14th, and 15th amendments to the constitution were ratified, guaranteeing freedom for all, citizenship to formerly enslaved peoples, and granting enslaved men the right to vote.
As anyone could imagine, June 19th, 1865 was a memorable day. From the moment they had stepped foot on North American soil, over 200 years prior, enslaved peoples had dreamt of the day they would be free from the shackles of slavery. Finally the light of dawn had risen from a very dark night.
In 2021, President Joe Biden officially made Juneteenth a federal holiday. The bill was unanimously passed in the Senate. In the House of Representatives most members voted yes, with 14 House members voting against.
Juneteenth is a day for celebration and remembrance. It is also a reminder that the fight for racial equality is ongoing. With recent events in Buffalo, it is important that while we celebrate this momentous event of our past, we also look to our future.
What do we want that future to hold? What do we want it to feel like? Who do we see there? In remembering our past we can choose to see our future with the certainty that change is eminent. It will come, only if we put in the work today.
Our dreams and hopes for the future are not so different from those of the past. We dream of a future where safety is a guarantee for everyone. We hope for a future that is diverse. We work for a future where people need not live in fear simply because of the body in which they were born.
We have come quite a way from the first Juneteenth thanks to people who committed to creating a better future, especially when they knew they wouldn't be there to see it. People like Sojourner Truth, Fannie Lou Hamer, Mamie Till-Mobley. They saw it. They dreamt it. They hoped. The future that they worked for is the one we live today.
That is the power of everyday activism. It is putting in the work, committing to that which is bigger than yourself for the sake of creating something that lasts. Something that is good. Something that takes time, patience, perseverance, work. Something for the generations the come after you.
On this Juneteenth, let us remember that there is still a long way to go. That we are the everyday activists with dreams for future generations. While we diligently work for justice today on issues such as, institutional racism, gun violence, and a world inclusive of trans youth, let it be a comfort that we know that we are the ones carrying the legacy as we create a brighter future.
by Amanda Castro, Sankofa Impact Intern
Additional Juneteenth resources: